This Year, Make a Marketing Plan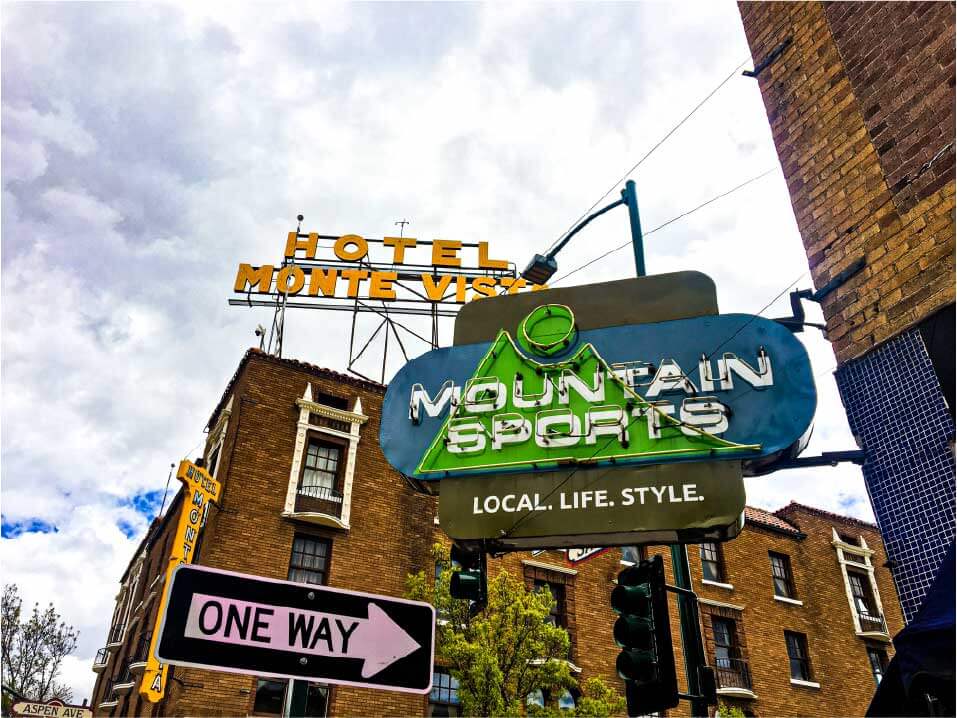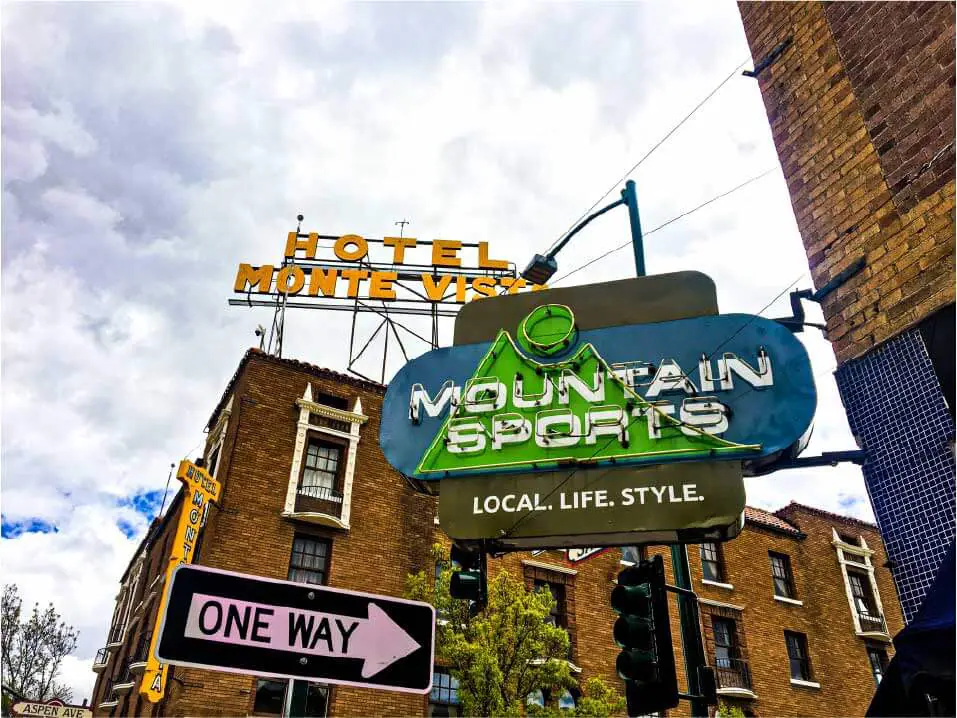 This Year, Make a Marketing Plan
Why Do You Need a Marketing Plan
As we enter the new year, small businesses are celebrating with employees and families alike. Holiday preparations go beyond planning parties and gatherings, the ringing in of the new year brings new opportunities that can be capitalized upon. Working within our mountain town has shown that creating a marketing plan is the foundation for successful campaigns and local businesses. We've put together some of the key pillars of marketing plans to help boost Greater Flagstaff's businesses to new heights.
It All Begins With a Proper Budget
Creating a budget may seem like a straightforward endeavor but many businesses can struggle determining what's worth being added to the marketing plan. One of the most common mistakes we see is setting expectations far too high and investing a large portion of the budget into various expenses that don't create a return. It's important to focus on the primary market that truly drives the business. Knowing your target audience can help drive a budget and prioritize marketing needs.
Once a budget is established the next difficult step is staying within the limits of that budget. Going over budget can stop a marketing plan in its tracks and have a negative impact on the other areas of the business an owner has to manage. Pulling funds between different projects can be a useful tactic but not if that money is being used for a fruitless endeavor. Making a marketing plan helps keep it contained without spilling over into other responsibilities.
Review Business Goals and How They Can Be Achieved
The bones of a marketing plan are simple as they're simply the milestones an owner wants to hit regarding sales, digital presence and product launches. While many sales endeavors can be carefully calculated using traditional tools, creating a strong presence online takes a unique touch that often requires outside assistance from a professional marketer or agency. Building upon existing networks can then add more eyes to every event, new product and sale that goes on. Flagstaff being a close-knit community with a younger population, social media can be a useful tool when promoting your business.
Passing down details on the new goals and how resources will be allocated to reach them can keep all employees on the same page. Making sure they understand why certain team members are responsible for new tasks will create confidence in the new marketing plan. When employees can get behind the goals, it adds extra motivation and drive to achieve the goals set for the business as a whole.
Determine Processes and Marketing Avenues
It may seem tedious to outline processes for every aspect of a marketing plan but the value created goes beyond successful marketing. Processes help remove redundancies, improve productivity and save hours of unnecessary leg work that can be spent working on implementing the plan itself.
To create processes, an owner has to work with their team to decide on the channels being used to deliver ads and marketing material. Researching a target demographic can uncover how they primarily obtain their information. It could be a traditional source such as radio and local television or a digital delivery through social media platforms.
Keep in mind that every part of a marketing plan needs to be deliberate in planning and execution in order to maximize return on investment. When done right, a brand's voice can shine through with every ad to create more meaningful connections. Following these basics to get started can give any business owner a strong start in the new year.
Use your Resources
The Greater Flagstaff Chamber of Commerce is your advocate and partner in promotion. Using a wide range of marketing platforms, we want to increase accessibility for all members. Ask fellow members or our Chamber staff for help on effective ways to engage with our community. Collaborating with other local businesses and community members creates more meaningful and engaging means of promotion which should be utilized more often. There's no shortage of ways to promote your business.