Route 66 leads travelers directly through old town Flagstaff and past many of its attractions. The "Mother Road" was made famous by Bobby Troup's song "(Get Your Kicks on) Route 66."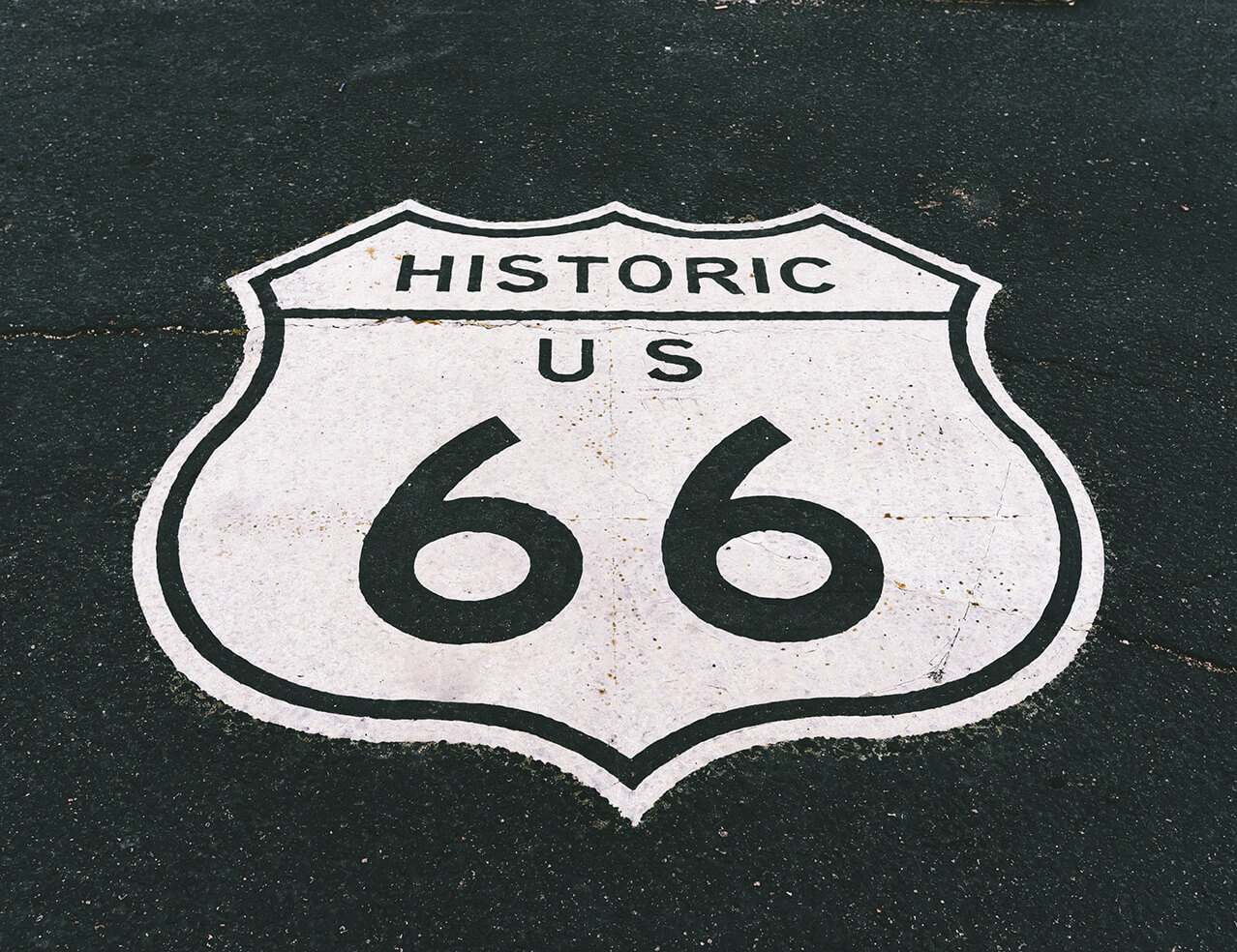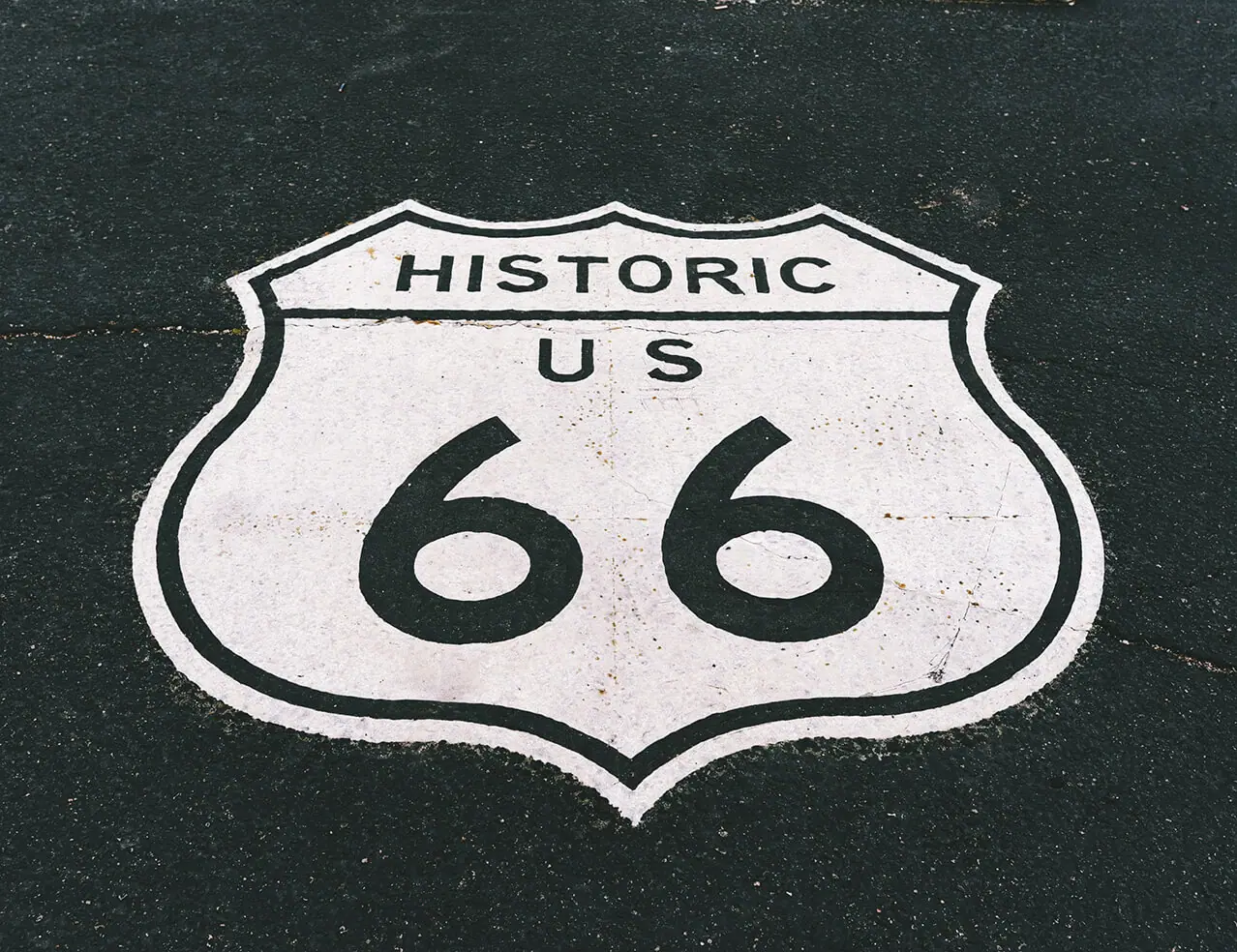 GCNP is only 80 miles outside the city by car or shuttle. Take the scenic route on US-180 to AZ-64, or on US-89 to AZ-64. The Grand Canyon Railway offers train service and tours via Williams. Bus tours and other tour companies provide transportation services to GCNP as well.
The park, which covers 1,217,262 acres of unincorporated area in Coconino and Mohave counties, received nearly six million recreational visitors in 2016, which is the second highest count of all U.S. national parks after Great Smoky Mountains National Park.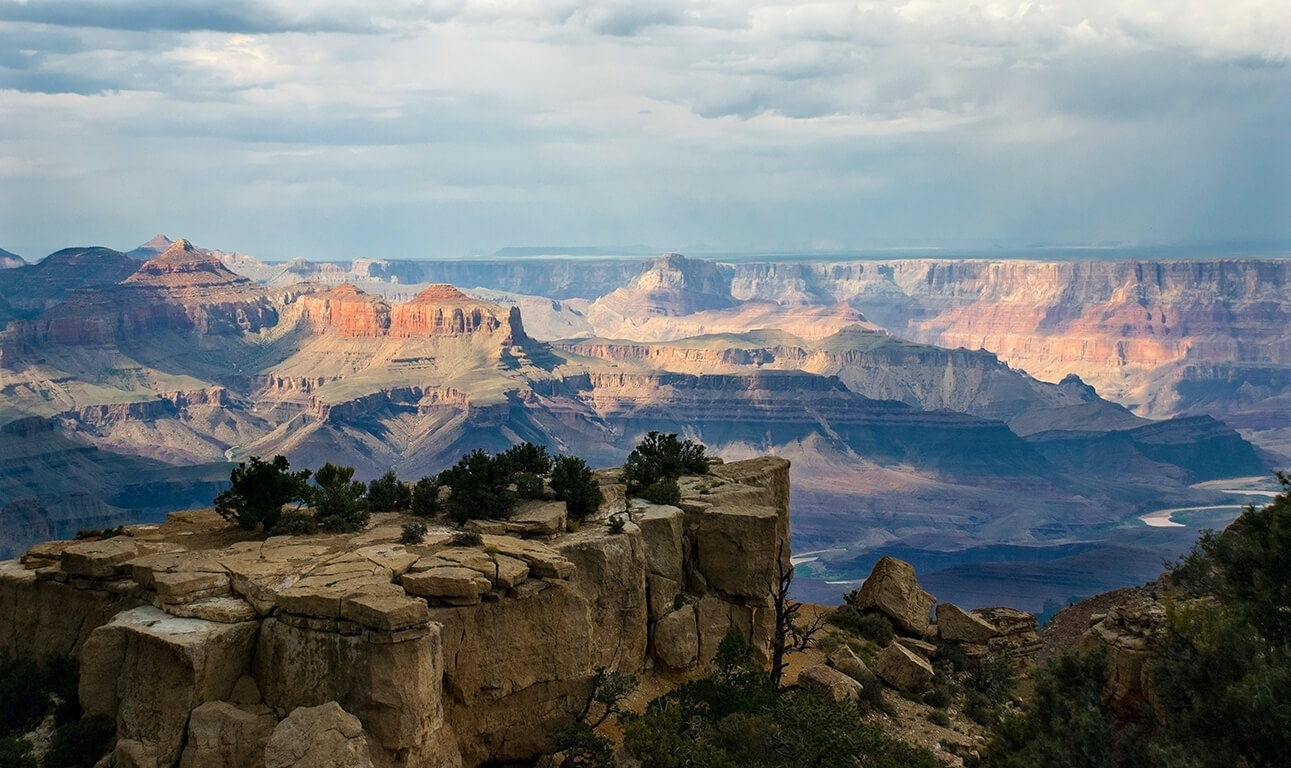 Museum of Northern Arizona – The Museum of Northern Arizona (MNA) is a private, nonprofit, member-based institution. The Museum was founded in 1928 by Harold S. Colton and Mary-Russell Ferrell Colton and was originally established to protect and preserve the natural and cultural heritage of Northern Arizona through research, collections, conservation and education. MNA's mission is to inspire a sense of love and responsibility for the beauty and diversity of the Colorado Plateau through collecting, studying, interpreting, and preserving the region's natural and cultural heritage.
The Museum has evolved into a regional center of learning. With collections, exhibits, educational programs, publications, and research projects, the Museum of Northern Arizona plays a vital role as interpreter of the Colorado Plateau.

The Arboretum at Flagstaff – Founded in 1981 by Frances McAllister, The Arboretum at Flagstaff is a private nonprofit organization under the official name "The Transition Zone Horticultural Institute." While the primary focus was research, it has become known as a destination for local and out-of-town visitors who want to learn more about the native plants and animals found in Northern Arizona and as a wonderful venue for a wide variety of events and educational programs.
The Arboretum specializes in plants native to the Colorado Plateau . It is home to 750 species of plants housed in greenhouses, gardens, and natural habitats located on 200 acres. It was once the home of founder and philanthropist Frances McAllister.
Open from April to October.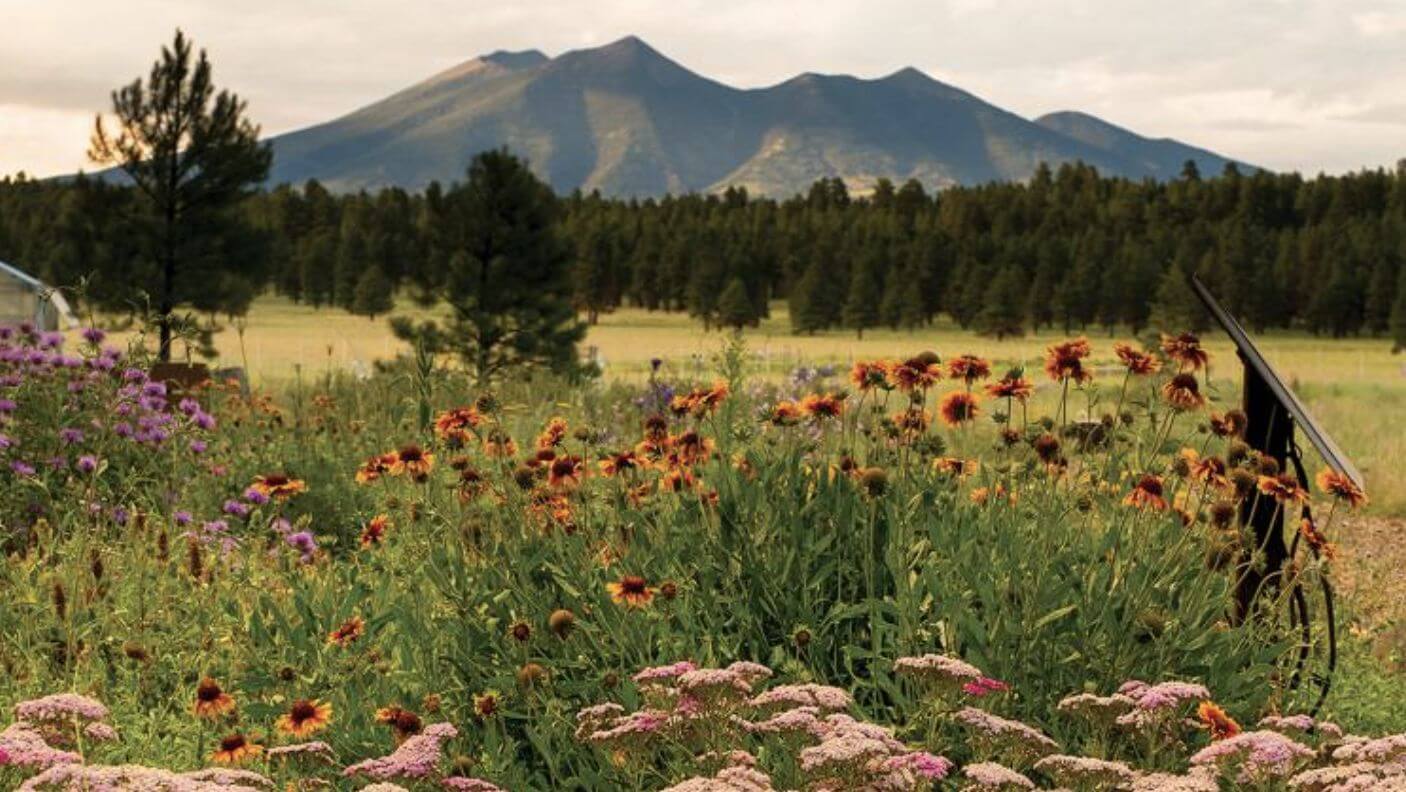 Walnut Canyon National Monument – Located eight miles east of Flagstaff, Walnut Canyon is the ancient home of the Sinagua Indians. Established as a National Monument in 1915 by President Woodrow Wilson, this area consists of 3,600 acres preserving artifacts and dwellings. Learn about the people and their lifestyle by walking through the informative visitor center before descending the 240 steps to well preserved ancient cliff dwellings.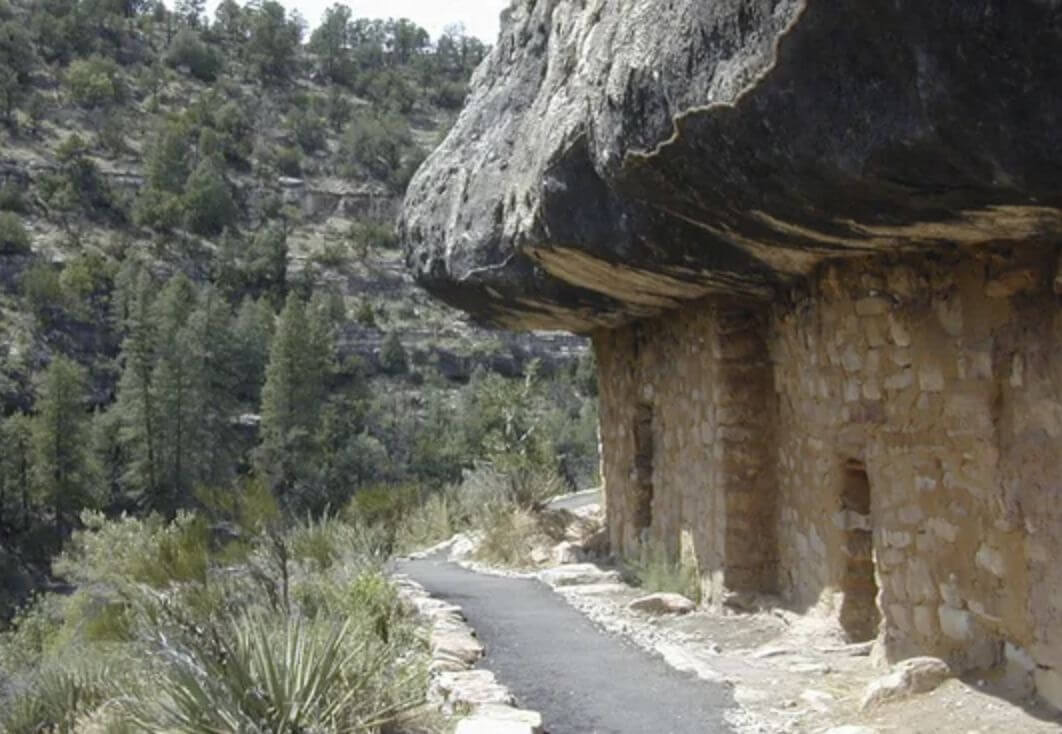 Sunset Crater/Wupatki National Monuments – Sunset Crater is part of the San Francisco Peaks volcanic field. It is the youngest, best preserved and one of the longest-lived cinder cone volcanoes. It features a 36-mile loop through changing scenery into the Wupatki ruins. The areas around the ruins is still being studied in efforts to discover other historical sites and information.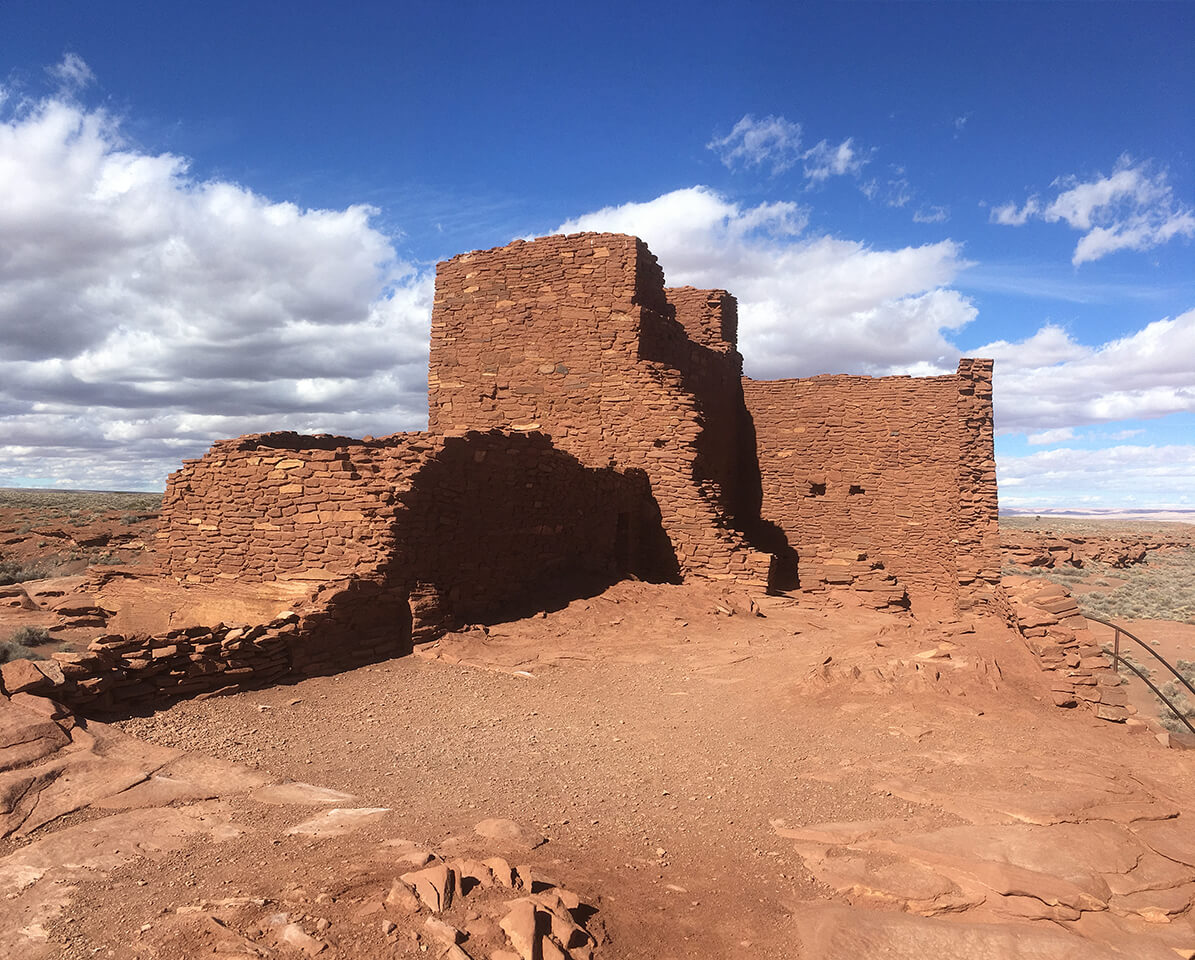 Several animal attractions just outside of Flagstaff receive many visitors per year. Bearizona Wildlife Park in Williams has black bears, bison, sheep, goats and wolves. The Grand Canyon Deer Farm allows visitors to walk among and directly feed the deer.