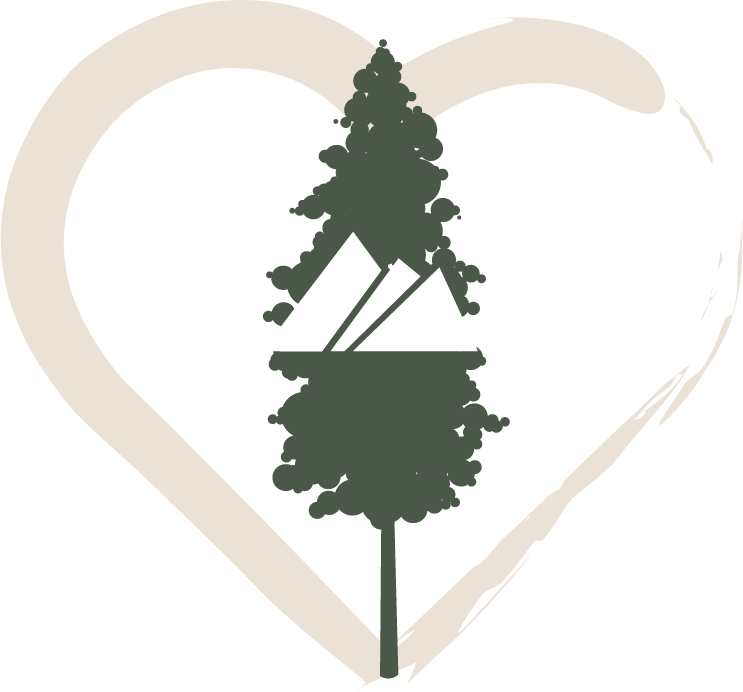 The Greater Flagstaff Chamber's Green Business of the Year Award seeks to recognize a business or business person who has demonstrated significant commitment to environmentally friendly policies and practices. Award nominees should be regarded as models of sustainability, social responsibility, and fiscal prudence in the Flagstaff community. These businesses and individuals go beyond compliance with legal environmental regulations and seek to lead the way in the fight against climate change. Each year the award is presented at the Annual Meeting Luncheon.
Award nominees must be members of the Greater Flagstaff Chamber of Commerce
What business would you like to nominate and why?
What sector is this individual a part of?
In you own words, how has this business or individual led the way in terms of sustainability, social responsibility, and fiscal prudence?

Is there anything else you want to let us know about this business or individual in terms of environmental sustainability?
Please contact info@flagstaffchamber.com for more information or to submit your nomination
2022 Green Business Award Recipient:
The Greater Flagstaff Chamber of Commerce and Desert Financial Credit Union are pleased to announce the winner the 2022 Green Business Award: Mother Road Brewing Company. Mother Road partners with organizations that protect Arizona's wild spaces and support local companies. Mother Road has also implemented technology from EarthlyLabs to capture carbon from our brewing process and re-inject it directly into our beers. Thank you Mother Road Brewery  for your commitment to leaving Northern Arizona a better place than you found it!