Skills for Workplace Success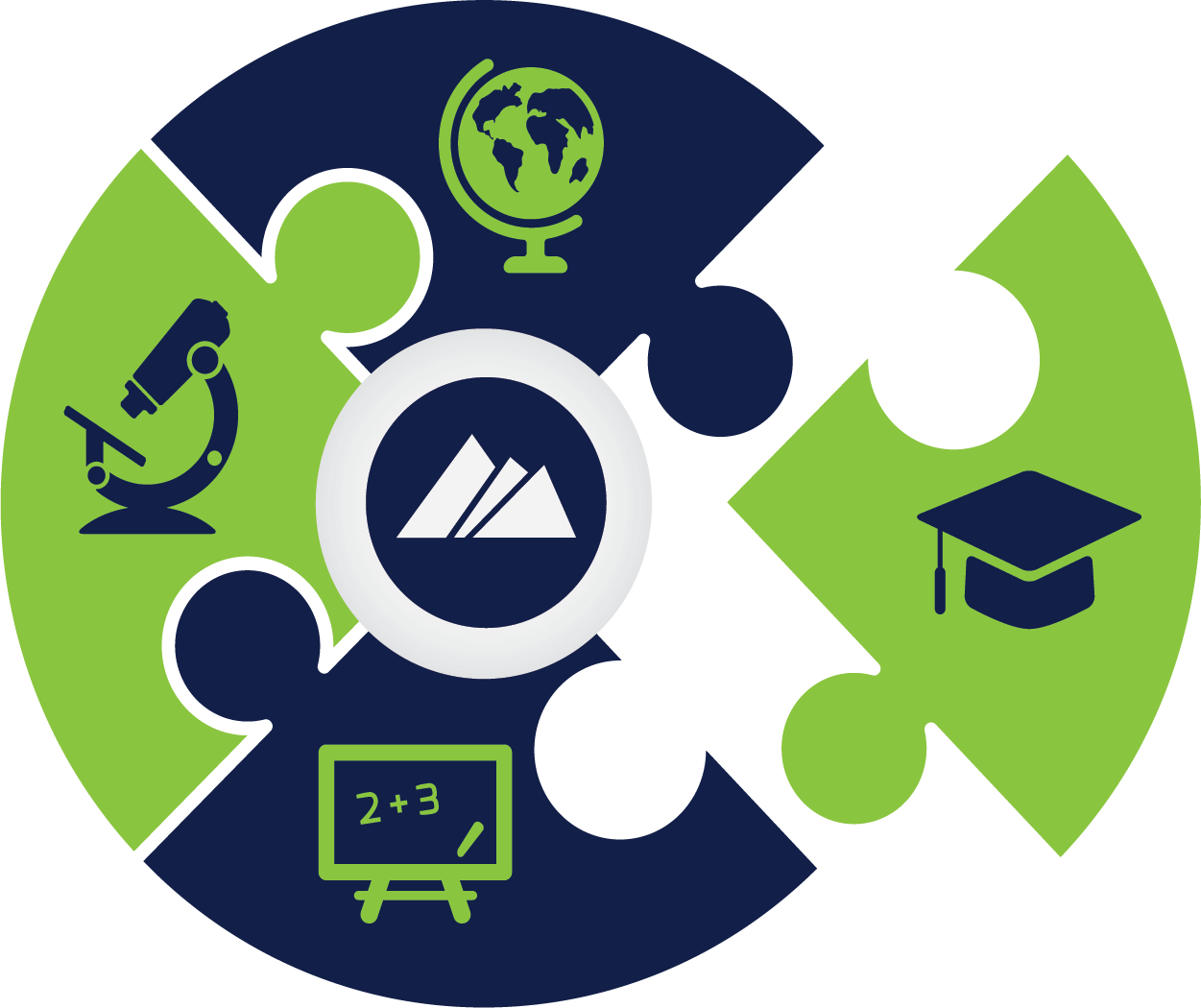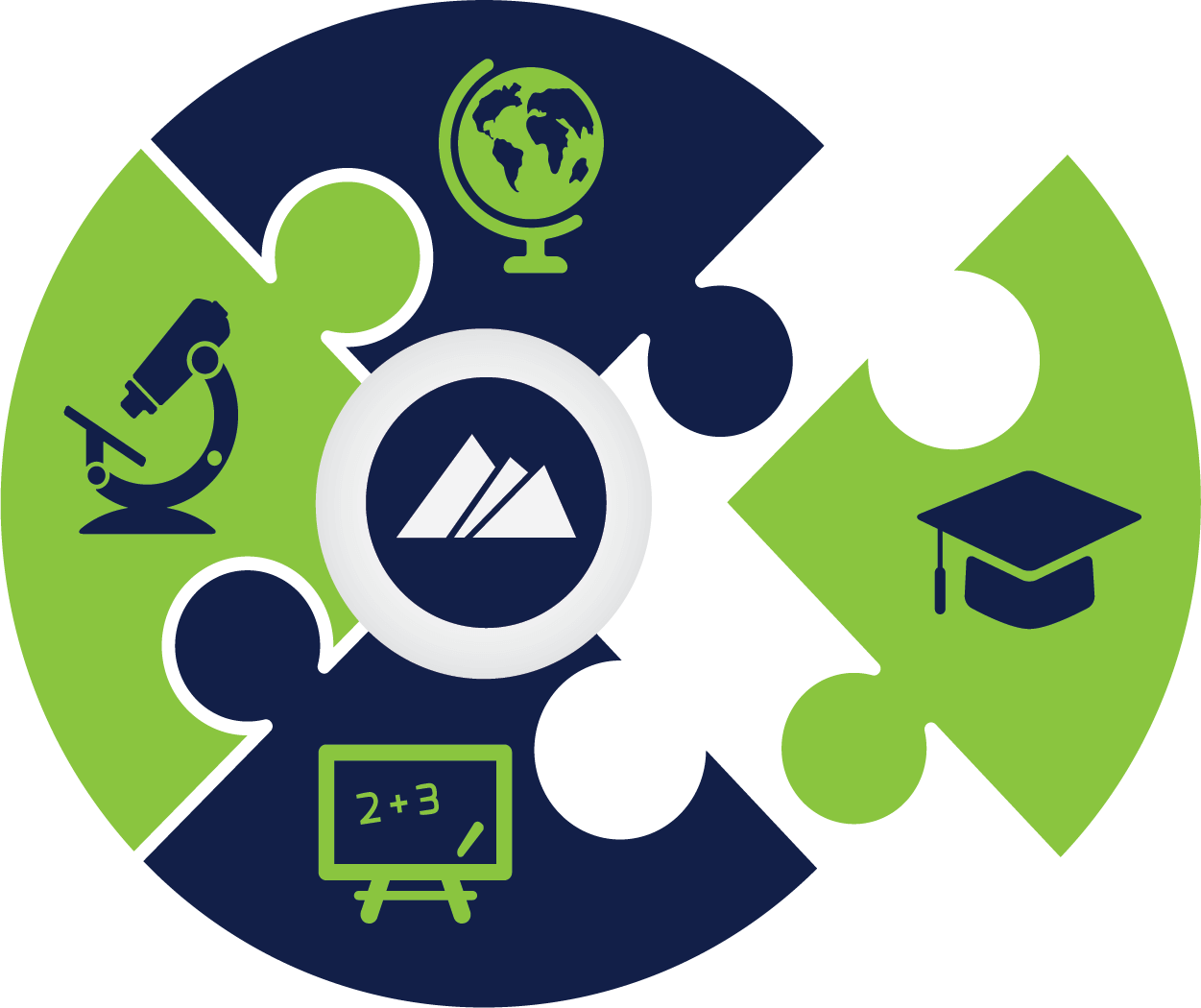 Stepping Stones for Student Career Success
The Greater Flagstaff Chamber of Commerce's award-winning initiative Skills for Workplace Success continues to bring classrooms and businesses together to expose students to potential careers in medicine, science, hotel and restaurant management, engineering, technology, photography, digital media, fashion design and merchandise, construction, finance, business management and more fields of work.
Business mentors visit classrooms and share real world experiences and cover topics such as:
Challenges and opportunities in business operations and preferred knowledge, skills and abilities
Resume building and writing, completing job applications, and improving interview skills
Tours of business operations with hands-on learning from department managers
Increasing students' employability and job success
Exploring job opportunities in the greater Flagstaff area
Establishing classroom partnerships that pave the way to internships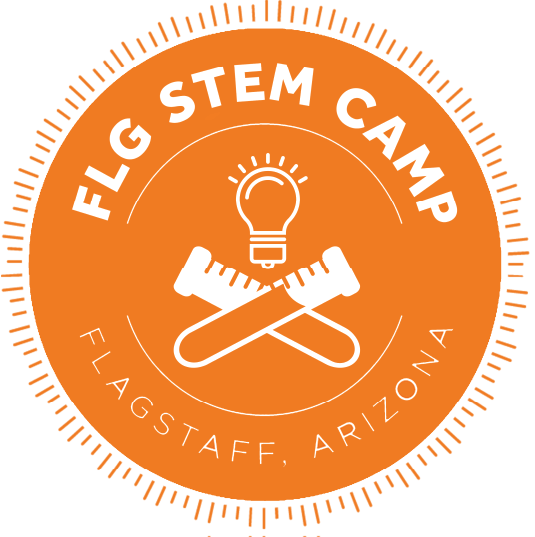 The STEM Camp mission is to inspire youth through participating in hands-on activities in the areas of Science, Technology, Engineering and Mathematics. STEM Camp provides learning experiences through fun, engaging programming that encourages children to explore their sense of wonder. Children are taught the meaning of persistence, team work as well as strengthening their reading, writing, math and computer literacy skills.
STEM camps offer a diverse range of coursework from robotics to coding and web development to kite building. There is no better way to get your kids interested in science, technology and the world around them. Stay tuned for upcoming STEM camps!