Cost of Living Index (COLI)
The Greater Flagstaff Chamber of Commerce gathers pricing information for a cost-of-living report every year. This survey is compiled by the Council for Community and Economic Research (C2ER) in order to create the national cost of living index.
According to the cumulative report averaging three quarters in 2016, the Flagstaff composite cost of living index was 113.6, or 13.6% higher than the national average. The composite index reflects pricing in six categories: housing, groceries, utilities, transportation, health care and miscellaneous goods and services.
Composite Index (Overall Cost of Living)
Demographics
The Flagstaff community consists of a diverse population with a wide range of ages, educational backgrounds and professional experiences.
Flagstaff Total Population
76,831
Flagstaff Population by Occupation
(Ages 16 and older, does not include government employment statistics)
Flagstaff Population by Education
(Ages 25 and older)
Graduate or Professional Degree
Labor Statistics
The following employment data was provided by the Bureau of Labor Statistics. (updated December 2016) These estimates are calculated with data collected from employers in all industry sectors in Flagstaff, AZ, a metropolitan statistical area in Arizona.
Flagstaff Unemployment Rate: 5.1%
Government Labor Force: 18.1%
Civilian Labor Force: 77.2%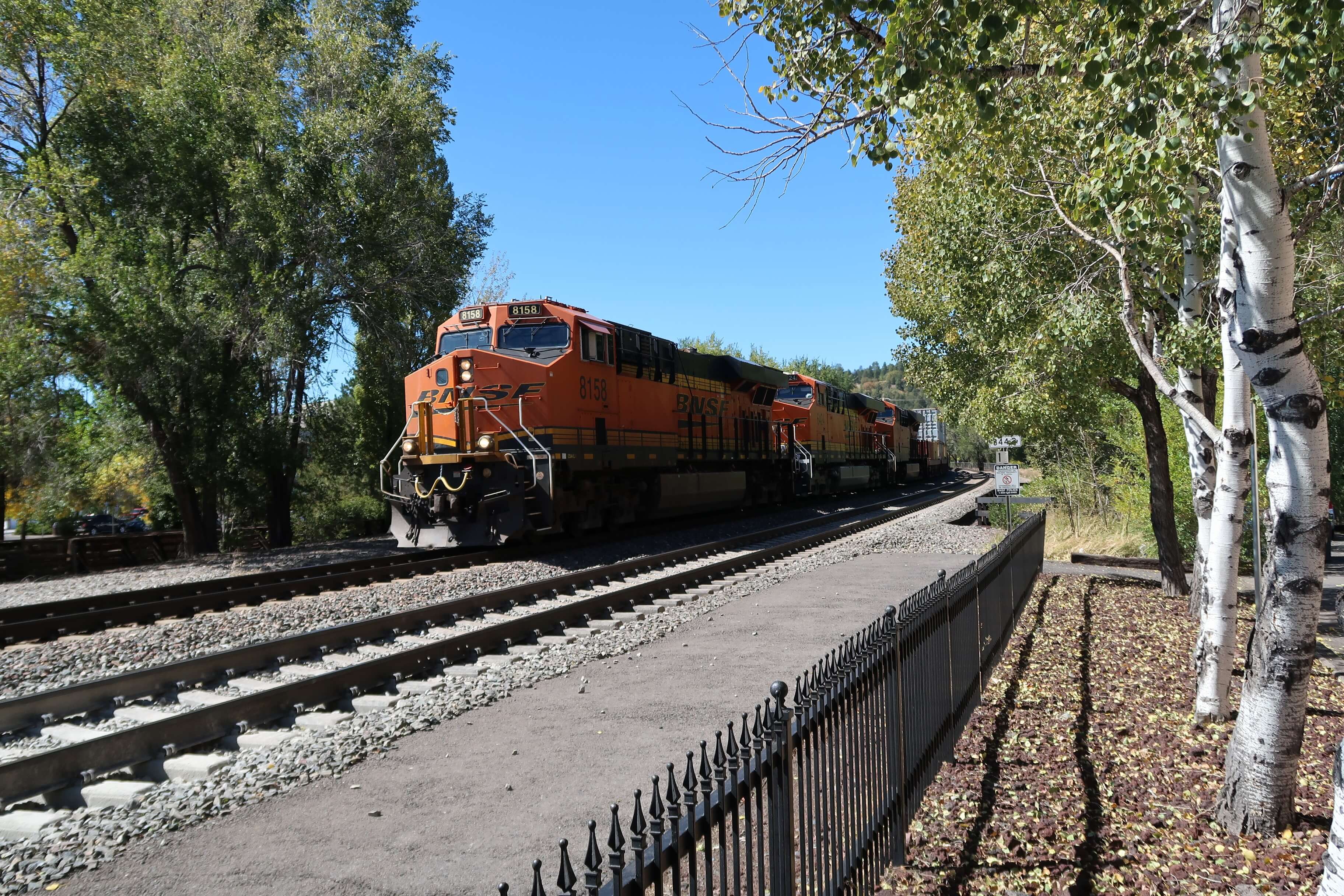 Transportation around Flagstaff is available in a multitude of ways. Air travel to and from Flagstaff is provided by Flagstaff Pulliam Airport and Wiseman Aviation. Locals take advantage of our hybrid/electric bus system that spans all of the city or, for the more health conscious, the ever expanding Flagstaff Urban Trail System (FUTS) offers over 50 miles of finished trails in and around Flagstaff.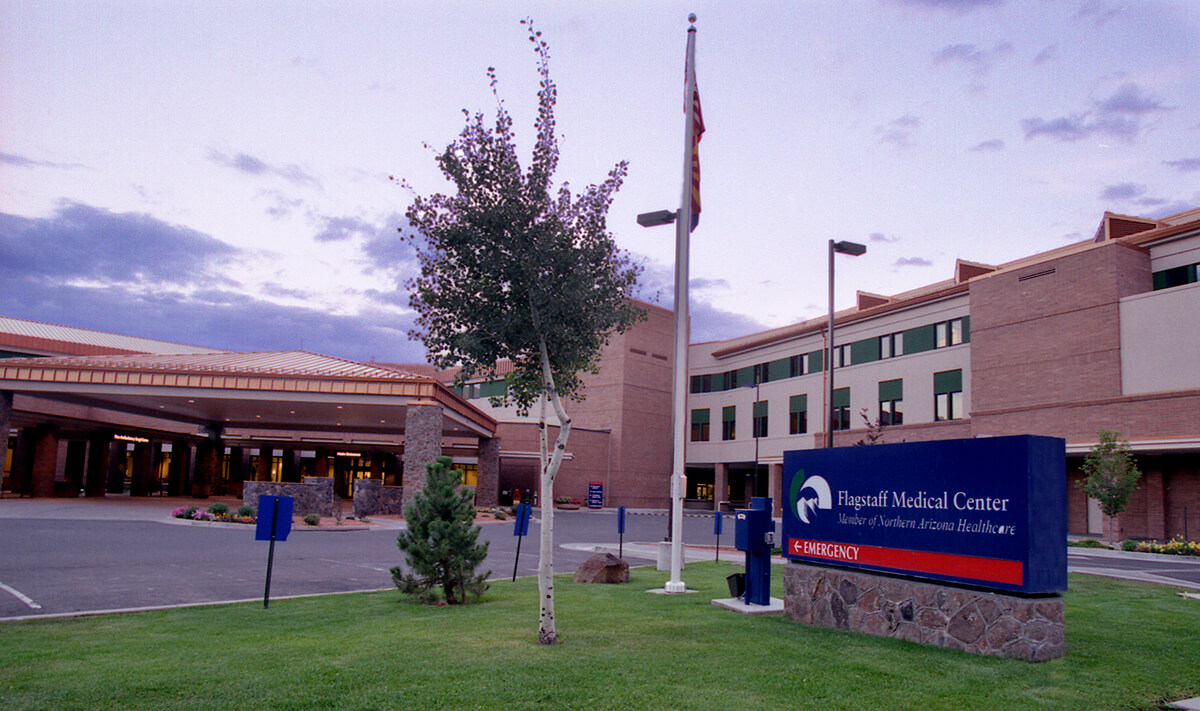 Flagstaff has healthcare options for everyone. Flagstaff Medical Center and North Country healthcare provide affordable, comprehensive healthcare and our many specialists, such as Northern Arizona Orthopedics, provide services for all of your medical needs.