MadeInFlag Fest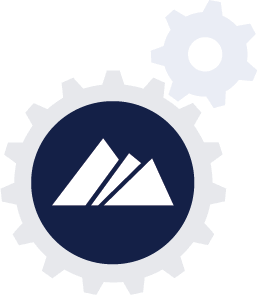 Highlighting careers in Flagstaff's manufacturing sector.
Online jobs, internships, volunteers specific to the Flagstaff region. Offering Trailing Partners – a job matching service for spouses/partners of Flagstaff's top employers.
B2T Discounts, Teacher Appreciation Party, Teachers' Supply Drive – providing support and appreciation to help ensure talented teachers stay in Flagstaff.
Matching business professionals with classrooms to highlight career opportunities right here in Flagstaff.